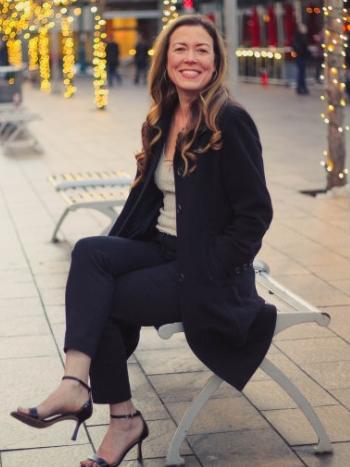 Adriana Morandini
Realtor
GRI
License: FA100048472
 Building Relationships with All My Clients since 2014!
Your Castle Real Estate
Your Castle Real Estate
2755 S Locust St Suite #150
Denver, Colorado 80222
My Business Philosophy
My business philosophy has always been to hold strong work ethics. Be genuine, work hard, and build relationships. I keep my clients best interest at heart and they appreciate this above all else. I want you to be my client for life.
Communities I Serve
I can assist you in any Denver metro area.
You Dream It, I Will Find It
Moving to Denver in 2013 with my family after living my entire life in South Florida was definitely the best decision we have made. My children adapted immediately, which was our primary concern. Colorado has become home and we have our family from Florida who adore coming to visit us because Colorado offers so many amazing things to do all year round and its beauty leaves you wanting more.
Denver and its surrounding areas are certainly breathtaking but above this is the way Coloradans live life. Everywhere you go there is a sense of excitement. Coloradans are proud to call this home.
There is so much to enjoy in Colorado all year round from winter sports like skiing to summer food and wine festivals. Oh and our mountains... from Denver our front range provides us with the most stunning views that will definitely make you fall in love. I am thrilled at the opportunity to guide others in discovering Denver's beauty, as I have...
Grateful Always,
Adriana Morandini